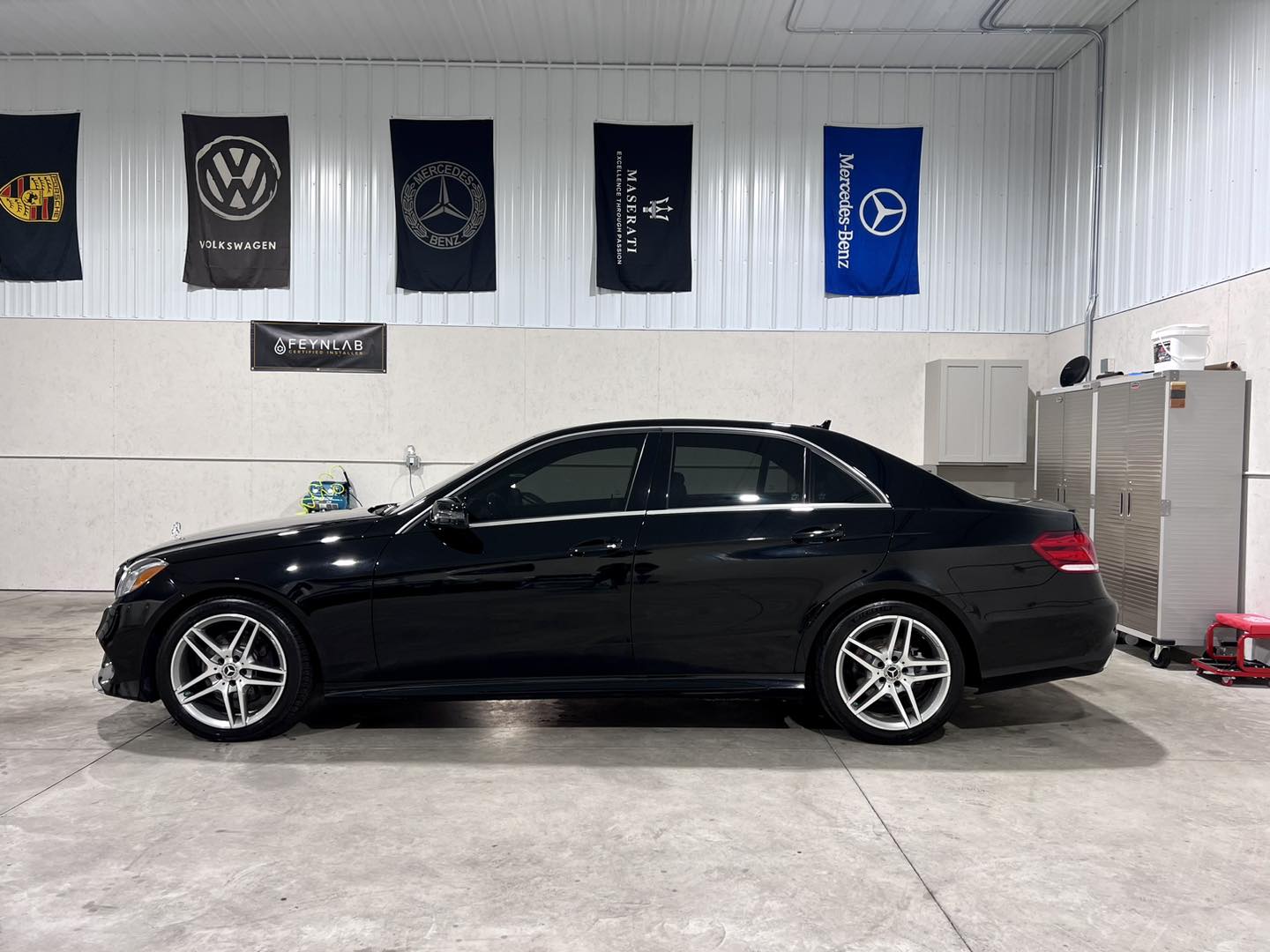 Comprehensive Vehicle Care and Protection Services in Burlington, Wisconsin
Pro Finish is proud to offer a complete suite of detailing and protection services for discerning car owners. From the meticulous art of detailing to the precision of paint protection, we ensure every vehicle leaves our hands looking its best and equipped to stay that way.
Ceramic Coatings, Paint Protection Film, and Paintless Dent Repair
Our services extend beyond traditional detailing. Dive deep into protection with our Ceramic Coatings, designed to offer a long-lasting shield against the elements while enhancing your vehicle's shine. Our Paint Protection Film acts as an invisible guardian, defending your car against scratches, stone chips, and other hazards. And with Paintless Dent Repair, minor dings and dents become a thing of the past, preserving your car's original paint job.
Exclusive Vehicle Service Contracts Available
At Pro Finish, we believe in a holistic approach to vehicle care. Alongside our top-tier detailing and protection services, we also offer exclusive vehicle service contracts. This ensures that our clients always have a trusted partner to turn to for their vehicle's upkeep and protection.
Schedule Your Vehicle's Premium Care Today!
Unlock the best for your vehicle with Pro Finish's complete range of detailing and protection services. Dive into the world of unparalleled vehicle care at profinishdetail.com or connect with us at 262-806-2549.