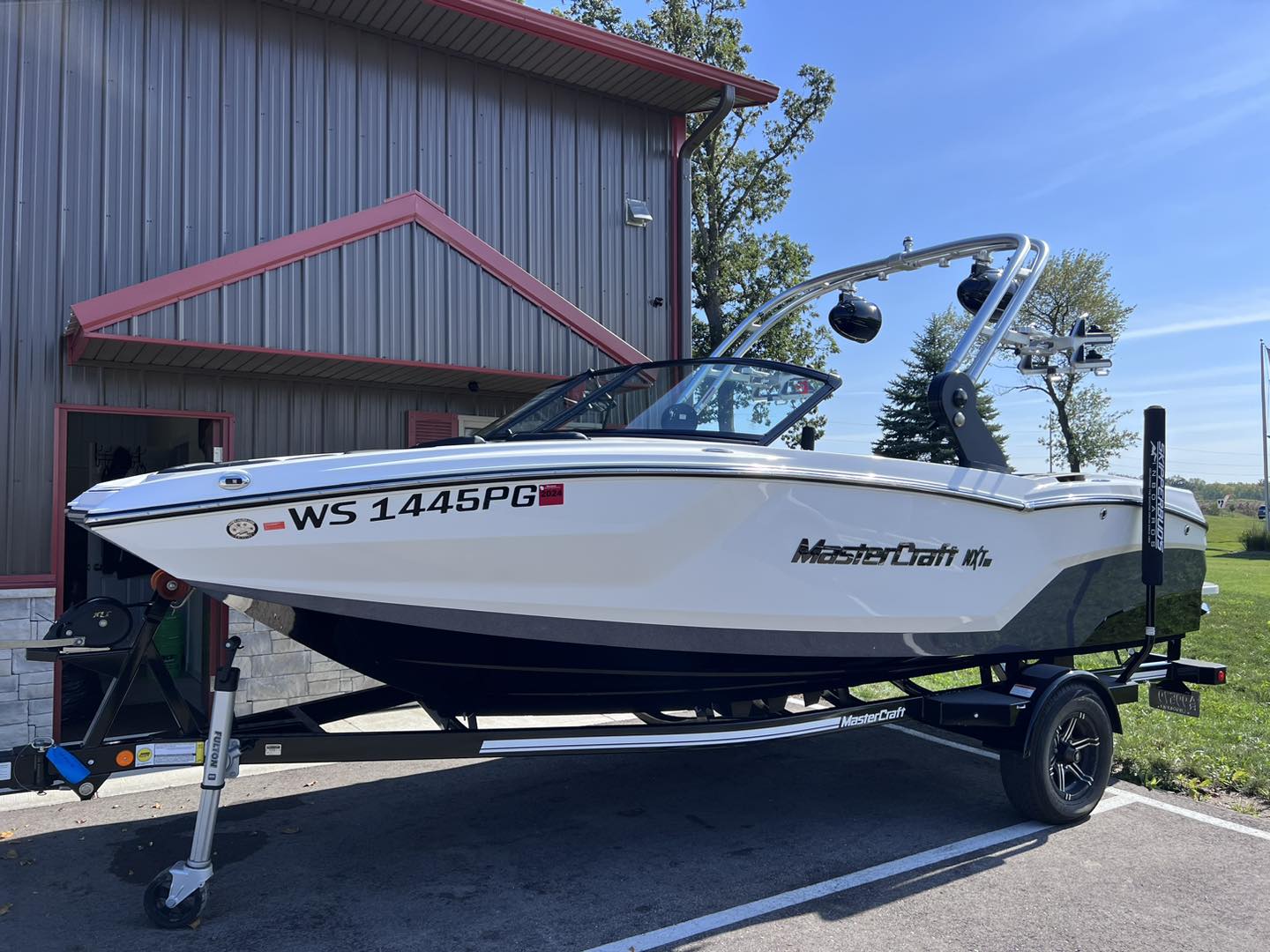 End of Season Detailing for a MasterCraft NXT in Burlington, Wisconsin
At Pro Finish, we recently prepared a MasterCraft NXT for its off-season hiatus using our specialized end-of-season boat detailing service. Located in Burlington, our reputation stands on offering unparalleled boat detailing services that cater to our client's unique needs. With this service, the MasterCraft NXT has been meticulously detailed, ensuring it will emerge from storage in impeccable condition, ready for the next season on the water.
End of Season Boat Detailing
The MasterCraft NXT received our comprehensive end-of-season detailing, a service that's vital for any boat before storage. This entails a thorough cleaning, polishing, and protection process, ensuring the boat is shielded from potential off-season damages. Boats, much like cars, need this care to maintain their aesthetic and functional integrity. By the time spring arrives, the NXT will be perfectly poised to provide exceptional on-water experiences.
Dedication to Service Excellence
At Pro Finish, our dedication to service quality remains unmatched. Every boat, from luxury yachts to personal watercraft like the MasterCraft NXT, is treated with unparalleled attention and care. Our team, based in Burlington, is highly trained and committed to delivering exceptional boat detailing services.
Schedule Your Boat Detailing Appointment in Burlington Today!
If you're in Burlington and want to ensure your boat is prepped and protected for the off-season, or simply require superior detailing, get in touch. Schedule your appointment or find out more about our comprehensive range of detailing services at profinishdetail.com or call us at 262-806-2549.