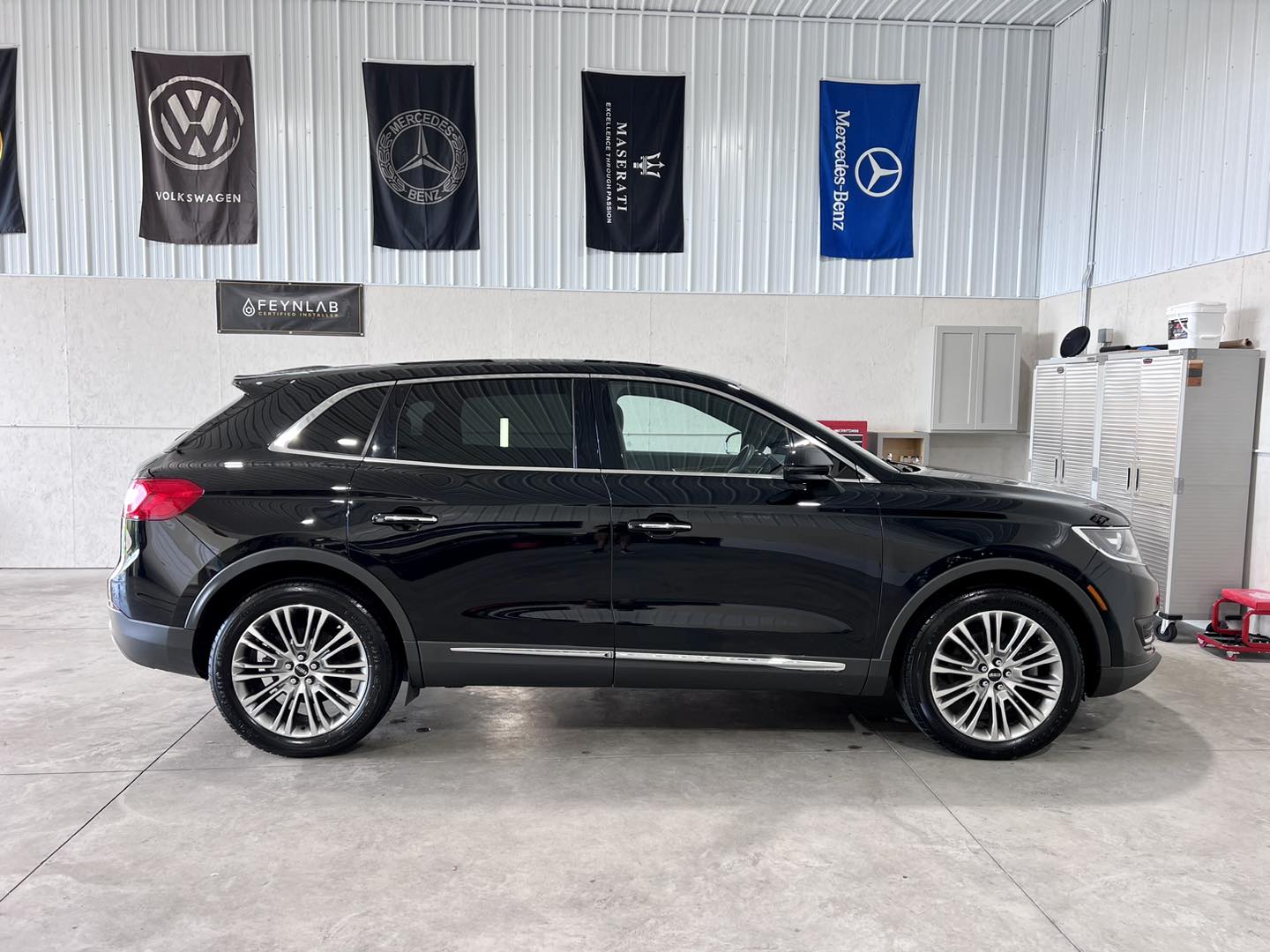 Deluxe Detail Service for a 2018 Lincoln MKX in Mukwonago, Wisconsin
At Pro Finish, a 2018 Lincoln MKX recently experienced a rejuvenation like no other. Our Deluxe Detail Service is meticulously designed to give vehicles a refreshed, pristine appearance. Located conveniently near Waterford, in Mukwonago, Wisconsin, our aim is consistent: offering unmatched vehicular pampering that transforms and rejuvenates.
Deluxe Detail – A Comprehensive Renewal
The 2018 Lincoln MKX underwent our thorough Deluxe Detail Service, which encompasses a hand wash, clay bar treatment, and a hand wax finish. Inside, the interiors were vacuumed, cloth seats and carpets shampooed, windows cleaned to clarity, and both dashboard and door panels were wiped down to perfection. It's not just a clean; it's a revitalization.
Dedication to Pristine Finishes in Mukwonago
At Pro Finish, each vehicle, be it a luxury sedan or a rugged SUV, receives an unparalleled level of care and attention. In Mukwonago, Wisconsin, we've established a reputation of trust, skill, and dedication, ensuring every vehicle looks and feels its best.
Book Your Detailing Appointment Today in Mukwonago!
Is your vehicle due for some expert TLC? Whether you're in Mukwonago or the neighboring Waterford, our team is ready to deliver. To schedule your vehicle for our Deluxe Detail Service or to explore other offerings, visit profinishdetail.com or contact us at 262-806-2549.