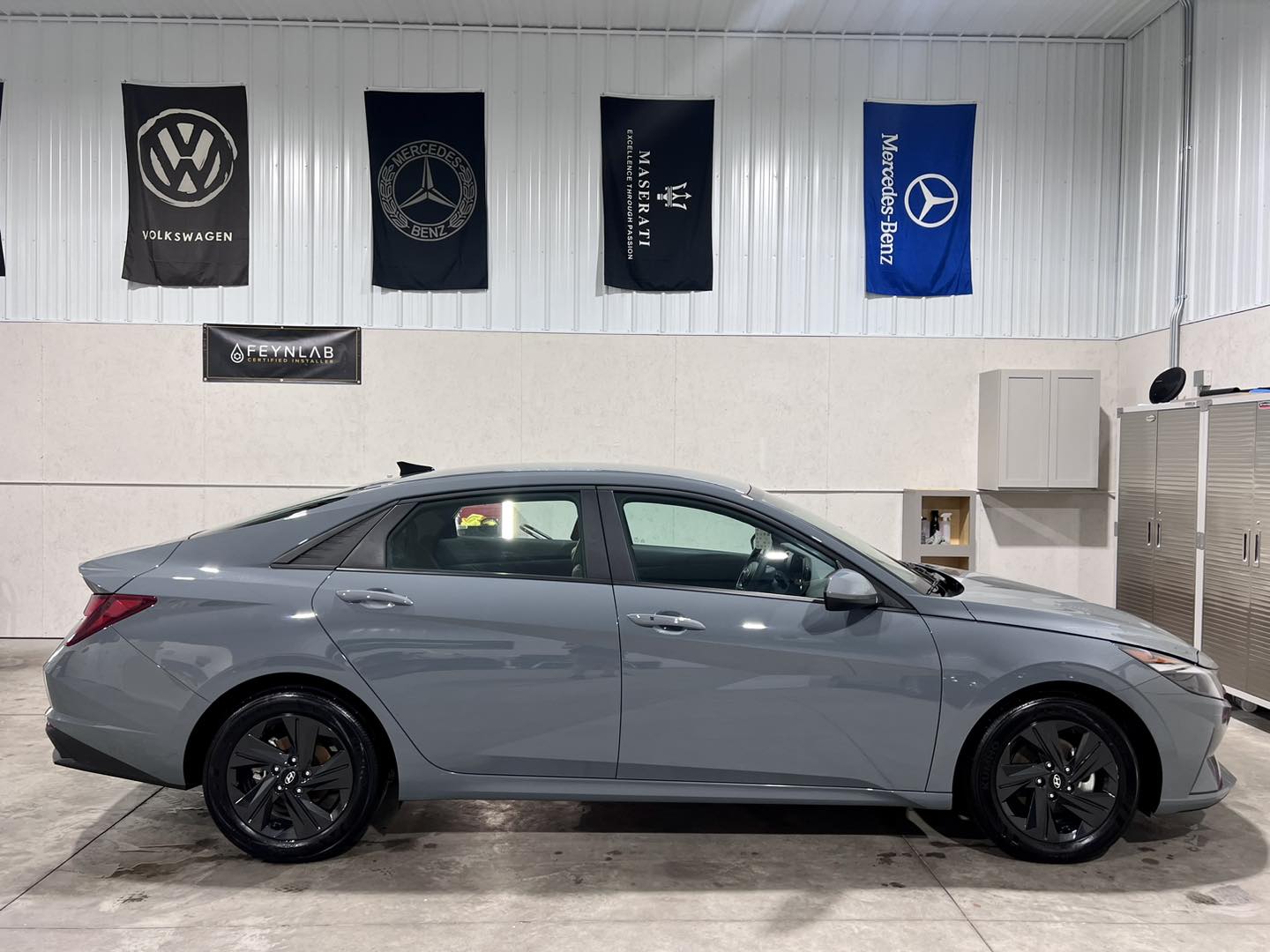 Ultimate Detailing for a Hyundai Elantra in Burlington, Wisconsin
At Pro Finish, the Hyundai Elantra was recently given a revitalizing touch with our esteemed Ultimate detailing service. As a leading car detailing hub in Burlington, Wisconsin, we pride ourselves on turning the ordinary into extraordinary, ensuring every vehicle not only looks its best but feels it too.
The Ultimate Detailing Journey
The Hyundai Elantra, a blend of style and efficiency, was treated to our Ultimate detailing service, offering a comprehensive clean that goes beyond the surface. With treatments ranging from exterior clay bar applications to steam cleaning of interior panels, the Elantra was pampered, ensuring every corner gleamed with perfection.
Dedication to Service Excellence
Every vehicle, regardless of make or model, is treated with the utmost care and attention at Pro Finish. While the Hyundai Elantra experienced the transformation through our Ultimate detailing, we offer a wide range of services to cater to every vehicle's unique needs.
Schedule Your Detailing Experience Today!
Unleash the full potential of your vehicle with Pro Finish's detailing services. From the Ultimate detail to specialized paint protection, we have a solution for every car care need. To find out more or to schedule an appointment, visit profinishdetail.com or give us a call at 262-806-2549.