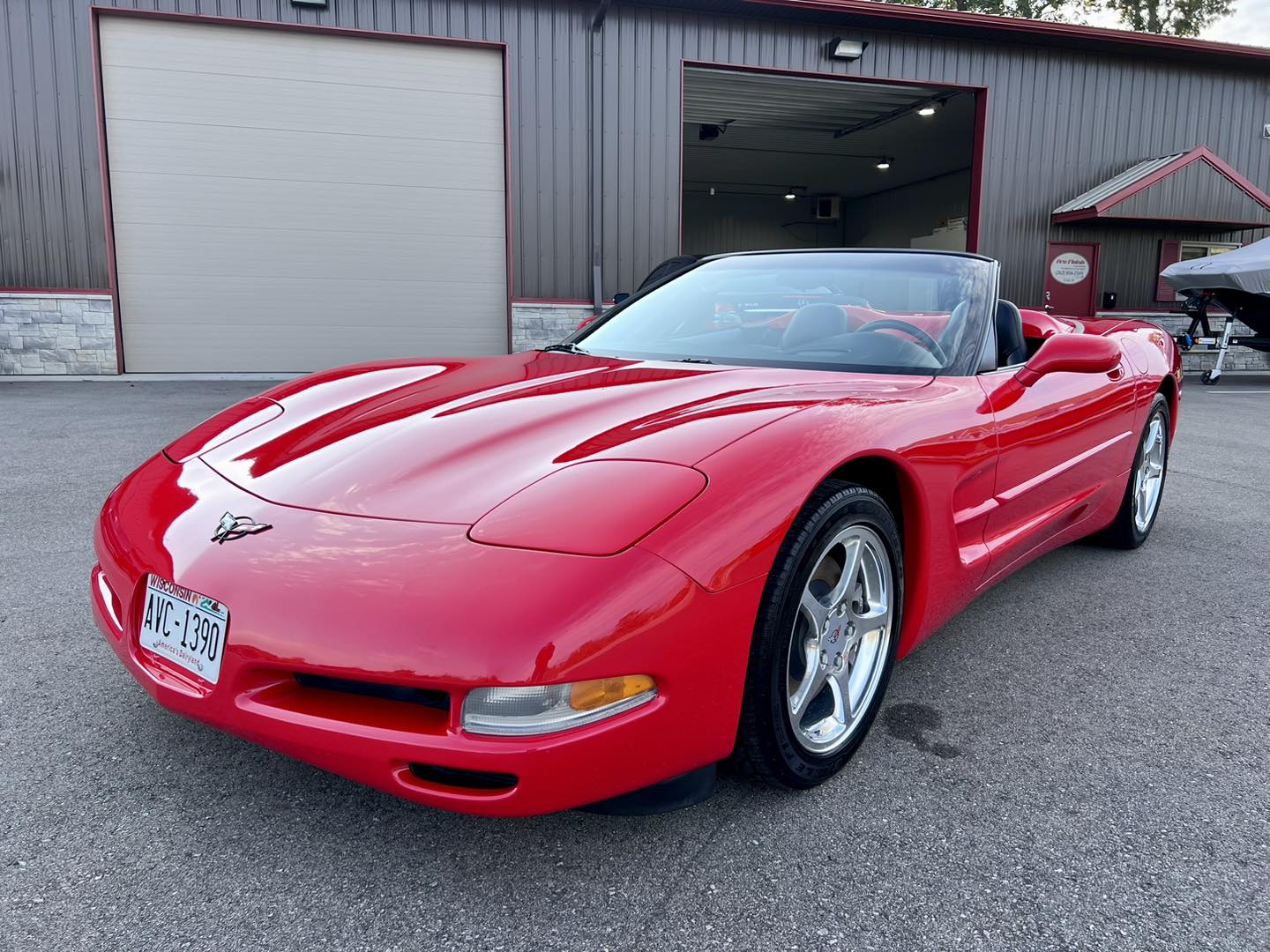 Reconditioning and Elite Plus Detailing for a 2000 Chevy Corvette in Burlington, Wisconsin
At Pro Finish, we recently transformed a classic – the 2000 Chevy Corvette. Using our reconditioning techniques paired with our Elite Plus detailing service, which includes Ceramic Lite, we brought back the Corvette's iconic shine and performance aura. As an established name in Burlington, Wisconsin's car detailing landscape, our focus is on premium services that restore and enhance the vehicle's true essence.
Reconditioning and Elite Plus Detail with Ceramic Lite
The 2000 Chevy Corvette, a beacon of American muscle cars, underwent a thorough reconditioning process, addressing areas of concern and revitalizing its appearance. Following the reconditioning, our Elite Plus detailing service, inclusive of the protective Ceramic Lite, was applied, giving the Corvette an added layer of protection and a showroom-worthy shine.
Dedication to Service Excellence
Every vehicle, especially classics like the 2000 Chevy Corvette, deserves unparalleled attention and care. At Pro Finish, our reputation is built on delivering excellence in every detail. With a team of trained professionals, we promise a result that speaks for itself.
Schedule Your Detailing Appointment Today!
Ready to experience the pinnacle of car care in Burlington, Wisconsin? Schedule your appointment for reconditioning, Elite Plus detailing, or any other premium service at profinishdetail.com or reach out at 262-806-2549.